An herb shop, education and wellness resource staffed by qualified clinical herbalists. We strive to offer the highest quality herbal remedies, natural medicines and botanical skincare.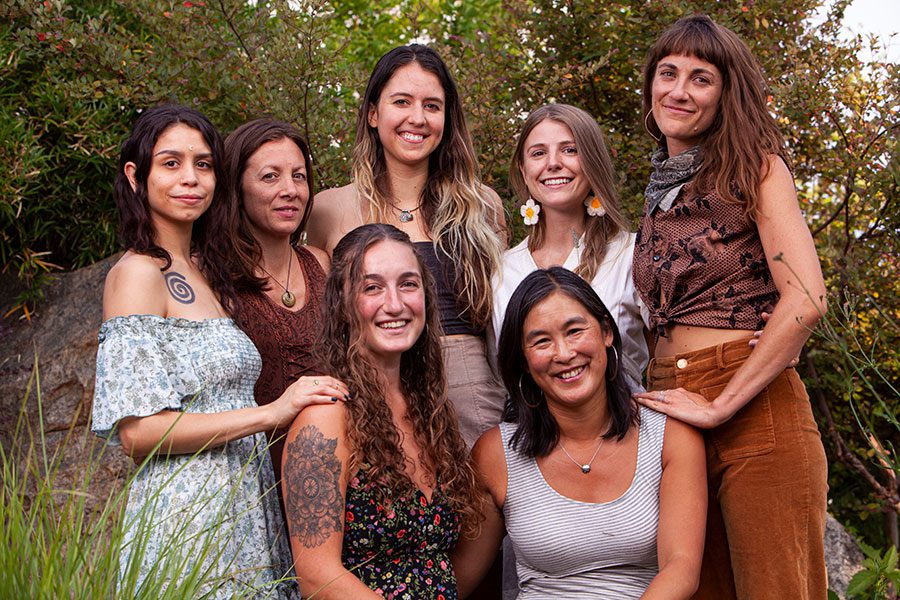 Our name
Our name, Remedy Garden, reflects our belief that many remedies for common ailments can easily be grown and harvested from a home garden! We are currently building a farm-to-apothecary program where we connect with local herb farmers to provide us with the freshest bioregional medicinal herbs available!
Our philosophy
Our philosophy for health is holistic and based on the principle of the healing power of nature. We respect each person's innate self-healing abilities and respect the earth by sourcing herbs that are organically grown or sustainably wildcrafted.
Our mission
Our mission is to empower people to use herbs and natural medicine for health and well-being! Our classes and events are designed to share the wisdom of the plants with beginners and more experienced herbalists alike!
We also offer private health consultations by a skilled team of local herbalists and practitioners by appointment.
Meet the Team
Our team of dedicated herbalists are passionate about connecting plants and people. Our mission is to empower people to use herbs and natural medicines in a safe and effective way.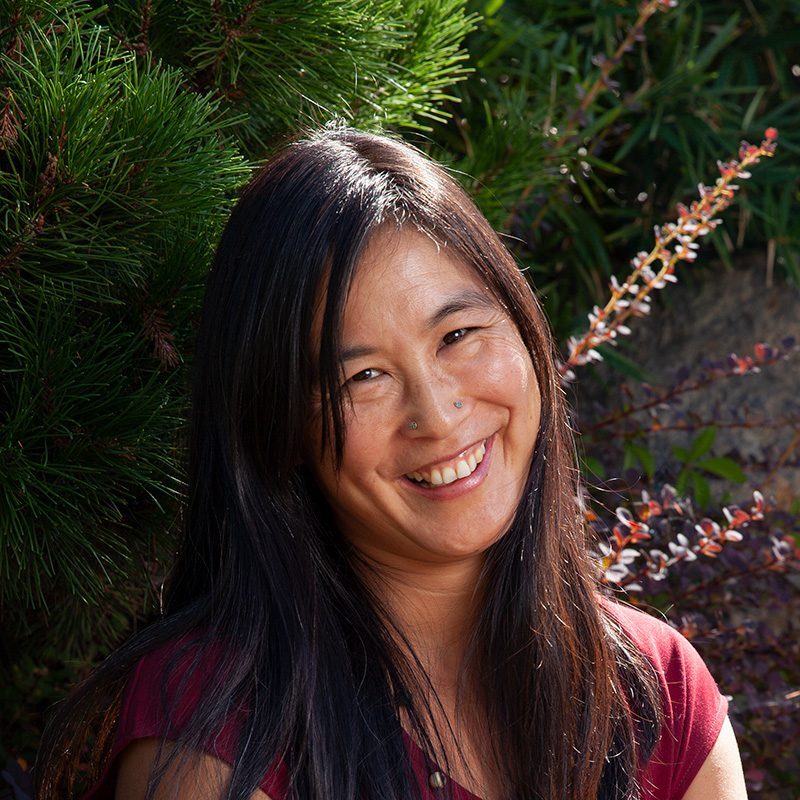 Jahwei Chen-Graf
Jahwei is a naturopath and clinical herbalist with a special interest in herbs, nutrition and homeopathy. She holds a B.S. in Naturopathy from Australia and specializes in women and children's health in her practice. Her goal is to stimulate a person's own vital force to heal. Her love of plant medicines began over 20 years ago while wildcrafting and making herbal remedies in the Swiss Alps. She is passionate about empowering people to use natural medicines through her classes, consultations and writing.
Samantha Guralnick
Samantha is a certified clinical herbalist in the vitalist tradition. She studied with Heather Luna at the Acorn School Of Herbal Medicine and Paul Bergner at the North American Institute of Medical Herbalism. She started out her journey in California working on a medicinal herb farm where her interest in herbalism sparked. She is passionate about connecting humans with nature and discovering the healing powers it has to offer.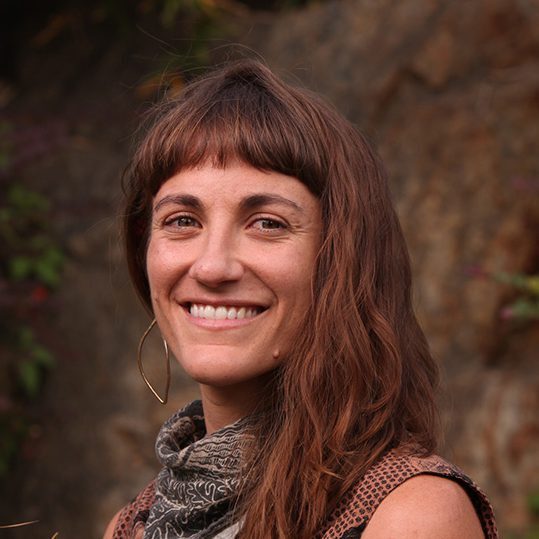 Carissa Hayes
Clinical Herbalist and Doula
A tenderized New Yorkin Californian, Carissa Rose is an untamed dancing flame of curiosity. She loves finding her true reflection barefoot amongst the golden poppies, listening to the whispers of fairies in the understory of the wise oaks. Find her tending the land, wild foraging, growing medicinal herbs and vegetables. Carissa is a graduate of The Berkeley Herbal Center and has a deep focus on female reproductive wellness in her private practice as an herbalist and doula.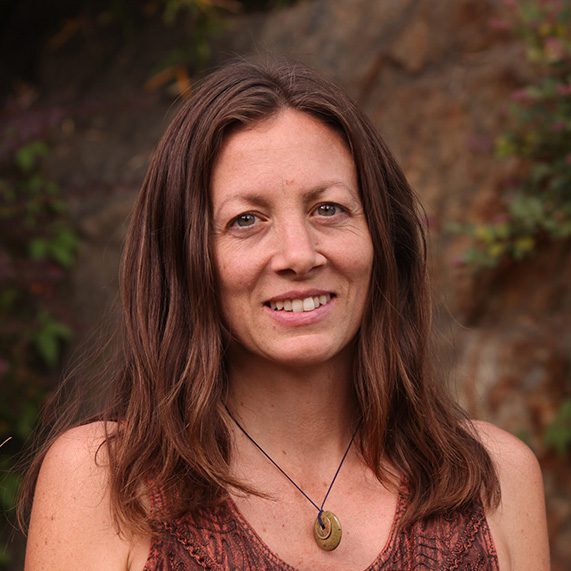 Julia Bernardini
Energetic Herbalist and Reiki Practitioner
Julia is a clinical energetic herbalist who studied at the Blue Otter Herbal Medicine School. Her work focuses on finding the roots of illness and disease, and revealing the depth of connection and profound healing with the plants and energy medicine. She uses her herbal knowledge and care with a wide range of clients including domestic pets, horses, and rescued wild animals.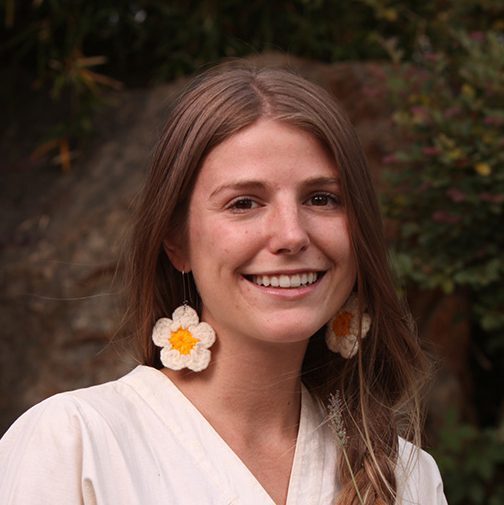 Hannah Lipski
I am interested in researching what supports a steady, healthy ecosystem for people and the planet. My studies in herbalism, cycles, soil, regenerative agriculture, art, community, nature & beyond have led me to the conclusion that there are infinite possibilities to support healing and flourishing and honor hurting and endings. I'd love to connect with you about health through sharing stories and plant medicine.
Sign up for our Newsletter!