Herbal Consultations and Custom Formulas
We offer over the counter herbal consultations and customized herbal tea and tincture blends by membership.
Our local practitioners offer in-depth wellness consultations by appointment.
Local Herbal Products
Our goal is to to support local herbalists by offering a retail space for their lovingly handcrafted small batch products at our brick and mortar location. Our in-house brand is also available online.
Formulated by Herbalists
Our in-house products are formulated by herbalists using the highest quality organically grown or sustainably wild-harvested herbs.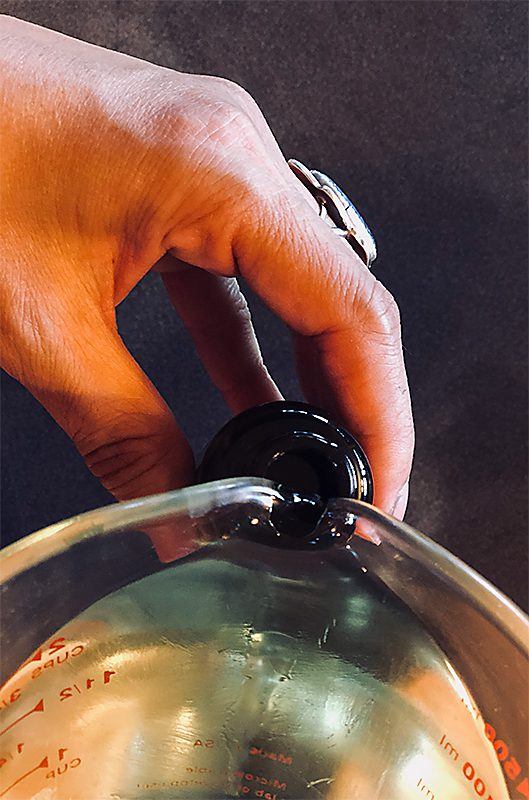 Sign up for our newsletter!
To keep up to date with the latest news about our classes and events.