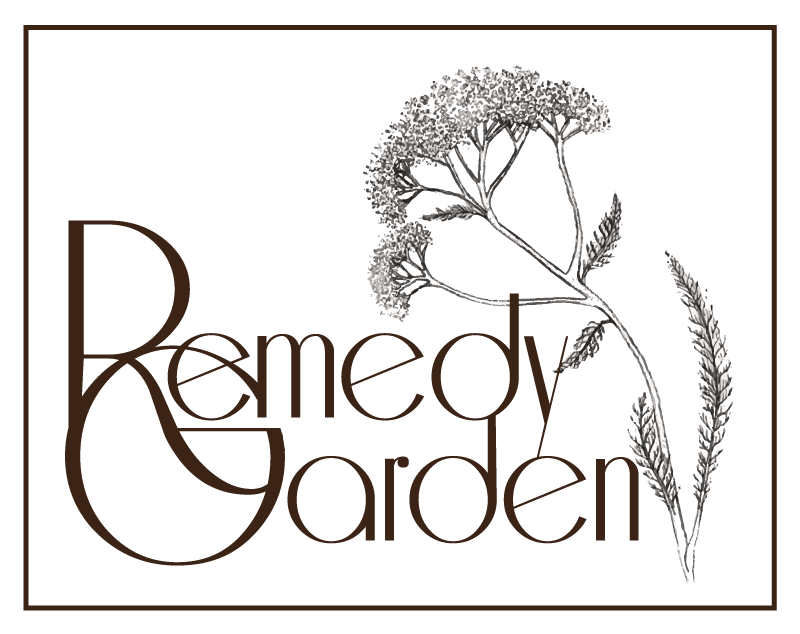 An herbal apothecary in downtown Nevada City, Northern California, offering a wide range of high quality, organic and sustainably wildcrafted herbs and remedies for health and wellness.
Come check us out for all your herbal needs
Our staff are dedicated herbalists with a  love for connecting plants and people. Let them guide you to our wide array of herbs,  natural products and services.
We offer high quality medicinal herbs, tinctures, essential oils, flower essences, homeopathics, nutritional supplements, natural skincare as well as books, incense and resins and gifts. Our in-house handcrafted herbals are now available in our online shop!
At Remedy Garden, our mission is to empower people to use plant medicine. At the heart of this is our dedication to education. We offer a variety of classes, events and workshops on all aspects of herbalism and natural medicine. Be sure to check out our calendar for upcoming classes and events!
Over the counter herbal consultations by membership.
In depth consultations with our practitioners by appointment.
Custom herbal tea and tincture blends.
Bulk herb discounts for local herb students and practitioners.
Sign up for our Newsletter!