An herb shop, education and wellness resource staffed by qualified clinical herbalists. We strive to offer the highest quality herbal remedies, natural medicines and botanical skincare.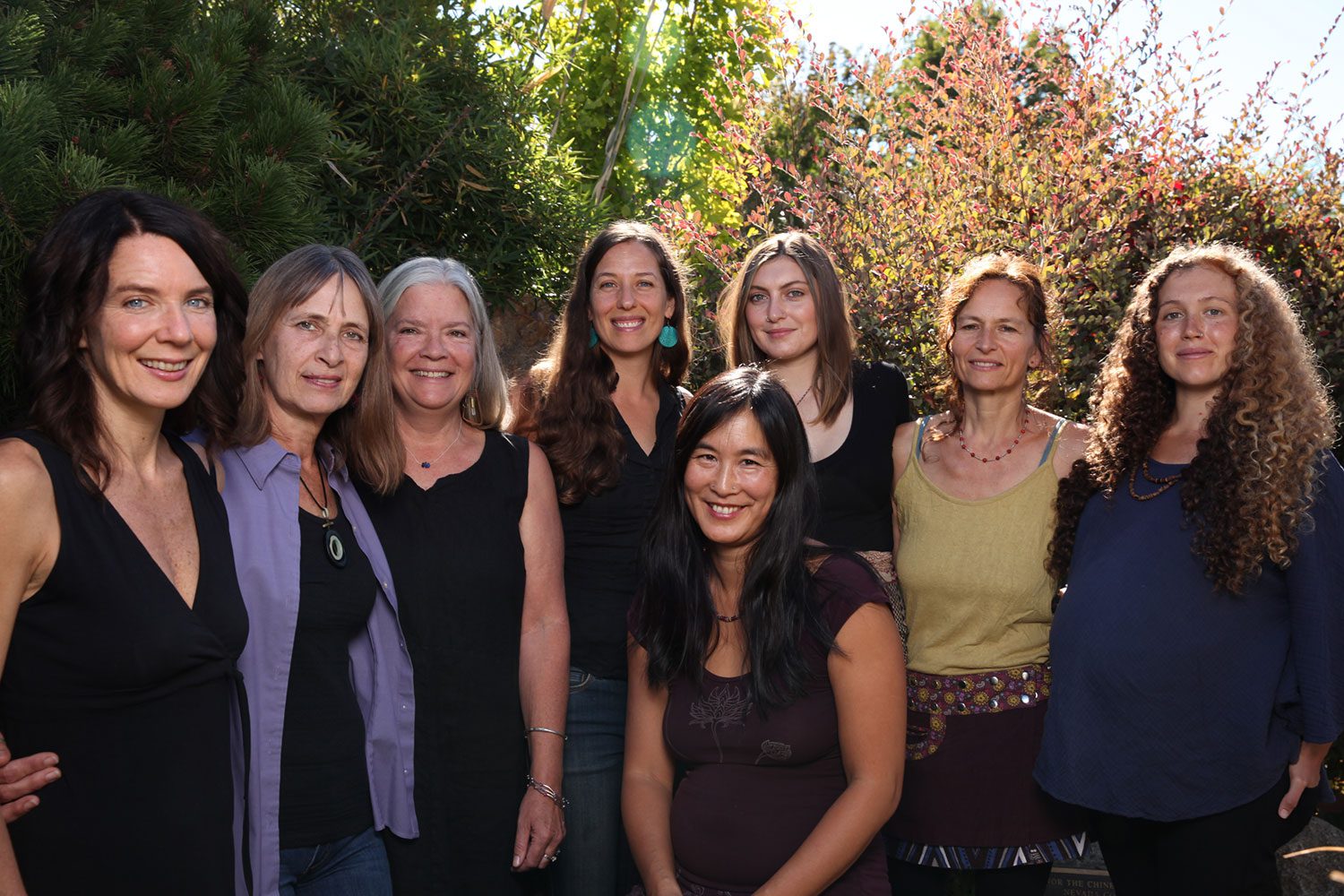 Our name
Our name, Remedy Garden, reflects our belief that many remedies for common ailments can easily be grown and harvested from a home garden! We are currently building a farm-to-apothecary program where we connect with local herb farmers to provide us with the freshest bioregional medicinal herbs available!
Our philosophy
Our philosophy for health is holistic and based on the principle of the healing power of nature. We respect each person's innate self-healing abilities and respect the earth by sourcing herbs that are organically grown or sustainably wildcrafted.
Our mission
Our mission is to empower people to use herbs and natural medicine for health and well-being! Our classes and events are designed to share the wisdom of the plants with beginners and more experienced herbalists alike!
We also offer private health consultations by a skilled team of local herbalists and practitioners by appointment.
Meet the Team
Our team of dedicated herbalists are passionate about connecting plants and people. Our mission is to empower people to use herbs and natural medicines in a safe and effective way.
Jahwei Chen-Graf
Jahwei is a naturopath and clinical herbalist with special interest in herbs, nutrition and homeopathy. She holds a B.S. in Naturopathy and specializes in women and children's health in her practice. She is passionate about empowering people to use natural medicines through her classes and writing.
Hazel Watkins
Hazel graduated from California College of Ayurveda and is currently studying western herbalism at the Acorn School of Herbal Medicine. She brings her attention to detail and eye for all things beautiful to our herbal apothecary.
Daylin Wade
Clinical Herbalist and Educator
Daylin's approach to herbalism combines herbal traditions with current science. She holds a M.S. in Herbal Medicine. She grows and wild-harvests medicinal plants and emphasizes the local ecosystem as much as possible.
Mary Jo Beaupre
After graduating with honors from the North American Institute of Medical Herbalism, Mary Jo opened up her private practice, helping clients and developing her line of body products and herbal remedies known as ElixirMixir.
Penelope Sullivan
Certified Family Herbalist
Penelope is a certified family and nutritional herbalist and holds a B.S. in holistic nutrition. She loves supporting vital and healthy families by sharing her knowledge behind the counter and through classes and workshops.
Alene Sidle
Alene's deep love for  plants and healing goes back to her childhood when she would go into her yard and experiment in making "potions". She has been studying herbal medicine for the past 10 years and is the creator of Zea Mays Botanicals.
Pascale Berardi
Plants have always inspired me in one way or another. My childhood experiments, from dying with berry juice to cutting up herbs and flowers have sparked a lifelong passion. In 2017 I graduated from the California School of Herbal Studies.
Mary Jo Mehrmann
What more do we need to say? Mary Jo is  an herbal enthusiast and honey expert. She is a friendly, knowledgeable and always ready to help her fellow humans.  You can find her at the apothecary on Saturday mornings.
Cami Logan
Cami graduated from the California School of Herbal Studies in 2016. She is currently on maternity leave to care for her twins but still supplies the apothecary  with Riversong Herbs- her line of herbal products designed especially for mamas and babies.
Sign up for our Newsletter!