Aphrodisiacs – Herbs For Love and Sensuality
February 13 @ 6:00 pm

-

8:00 pm

$30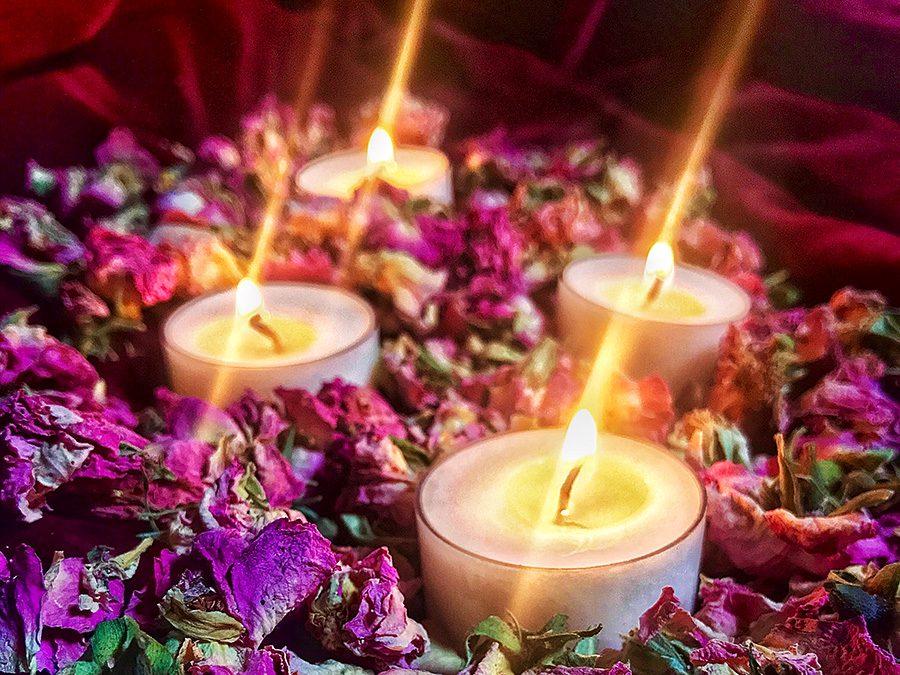 Come indulge your senses and expand your repertoire of all herbal things sensual and delightful!
Instructor: Heidi Garret
Aphrodisiacs expand our consciousness by bringing more awareness to our pleasure centers, grounding us in our bodies and bringing more joy into our lives. Plants help us with this but it's also about cultivating a mental framework for ourselves in how we choose to experience pleasure in the world around us.
Topics covered in class include:
* What is an aphrodisiac?
* Herbs to increase libido & sensuality.
* When and when not to use these herbs.
* Go home with your own herbal aphrodisiac tea blend and soy tea candle to further your journey!
Join us for a Valentine's affair and give yourself the gift that keeps on giving – a class on holistic ways to bring more pleasure into your life and into the lives of your loved ones! So come with an open mind and an open heart and be ready to leave feeling enlivened and inspired!